Hacking someones cell phone is huge. The next smartphone technological innovation is effective and dependable, but so might be the hackers whom constantly jot down a backdoor to get involved with others cell phones. Teenagers include annoyed and bullied online almost daily. As a result active function program, mothers fail to cause the required protection and control https://cdn.newsday.com/polopoly_fs/1.18693609.1527080700!/httpImage/image.jpg_gen/derivatives/display_960/image.jpg" alt="muzmatch MobilnГ­ strГЎnka"> methods. Cyberspace is loaded with all sorts of hazards and, uncover loads of cultural issues one should overcome every other day.
Consumers utilze the internet to ripoff individuals, tear all of them from their cash, and unfaithful staff members drip valuable know-how to match having contributed to damaging result for all the company. To manipulate these issues to some extent, honest hacking seems like it is to be a remedy with good track records. There arent lots of moral online criminals available making no option but to know about hacking instruments our-self.
These tools tend to be specifically for hacking cellular phone secretly. Technological innovation has higher level to this level that one could hack into a device using its system association and, you dont even need certainly to put in any computer software of the cellular phone.
So here are a couple of techniques how one can cut into someones phone
1. Midnight Raid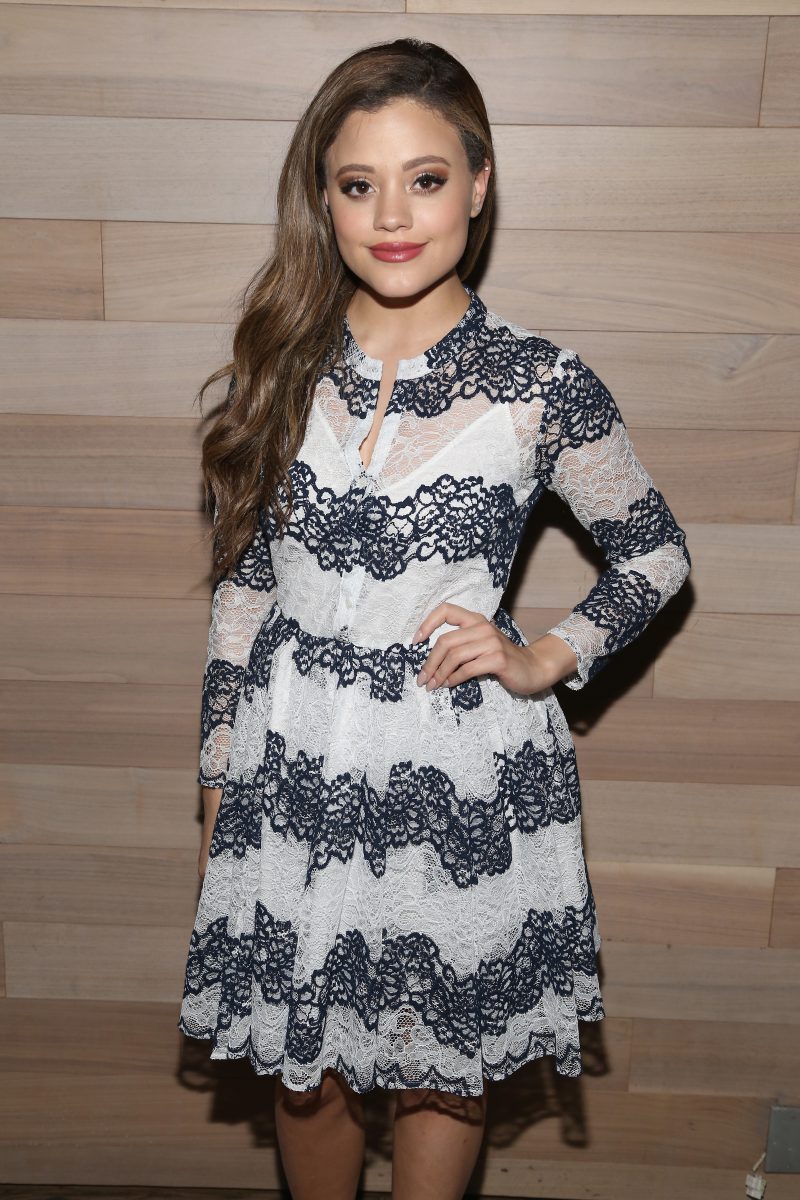 Midnight raid is definitely a well-liked and straightforward approach to cut a phone. You can do it without any malware installing. An everyday hacker software set to make use of this technique includes a laptop with Wi-Fi connection and a couple mobile phones. One telephone functions the objective of a GSM modem for computer in addition to the various other to receive expertise.
The reason it's also known as night time bust can this be combat is usually pulled down throughout the night once the cellphone owner is asleep, together with the mobile phone try remaining unattended unofficially dining table or perhaps is connected for recharging. Everything starts with a text information which evidently exhibits just how smooth actually getting having access to anyone. You need to send a text information declaring You are increasingly being hacked regarding goal cellphone at midnight. This simple communication evoke websites Explorer about desired unit once it receives the text communication.
Consequently a credit card applicatoin are run-on the device to access reports. This SMS return back again to the device one transferred the text from and has alongside it the phones unique identification, its IMSI wide variety. The app can simply take any facts through the appliance. One can possibly even push malware with the unit they're hacking, or begin a denial of service (DDOS) encounter.
2. Management Message Assaults
Regulation information assaults involve giving a regulation communication on equipment you want to hack. After you forward the controls information to your cell, you obtain accessibility the setup menu from the desired cell phone. Through this type crack, possible get a grip on the adjustments of appliance and owner would have no comprehension of this. It's easy to uncheck SSL leaving the unit susceptible. It wont have encryption. Next, you'll be able to move a wipe management that erase all the stuff stored on this device. As personal computers dont has SMS qualities, these hacks are generally restricted to smart phones. Fighting via sms might be simplest way to compromise a cell phone.
While wanting to crack a mobile phone, it is essential to consider the kind of smart phones in danger of these problems. They tremendously varies according to the protection controls with the device. In accordance with a written report from Gartner analyst John Girard, security troubles happen as wireless units be much more commonplace.
3. Hacking through IMSI Catcher or Stingray
Lots of the methodologies which mobile phone devices usage may not be totally securenot to say old! A tool usually determines a cell column using its IMSI amount, however, the cells column shouldn't have to. While the cellular phones get connected to the near mobile structure that gives off the strongest signal on by themselves, it is rather an easy task to attract a computer device into attaching to a fake cell tower. And this is what an IMSI catcher/stingray is definitely.